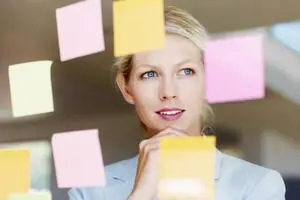 Please complete the Intake Packet below.
If you would like for your care to be coordinated with another individual (i.e. primary care physician, psychiatrist, family member, etc.), please complete this form to authorize release of clinical information.
This confidential information disclosure agreement outlines your privacy rights in detail.
Note: To download Adobe Acrobat Reader for free, click here.